Knowbe4
Security Awareness is more than training your employees
Old school Security Awareness Training doesn't hack it anymore. Today, your employees are frequently exposed to sophisticated phishing and ransomware attacks, that is why ITP Caribbean has partnered up with KnowBe4, the best organization in Security Awareness in the world. With the KnowBe4 platform and our local approach we have created a program that takes your organization to a whole new level of Security Awareness.
We offer you a new Approach
Our approach is easy and simple. It is not a one-time training and just hope that your employees will understand that cybersecurity is also their personal responsibility. No, it is a continuous Security Awareness program that your organization will follow during 12 months that will improve employees security awareness by developing an effective security culture. Starting with: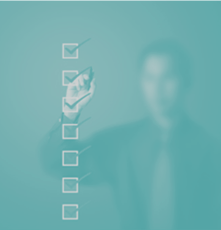 We start with baseline testing to assess the Phish-prone percentage of your users through a simulated phishing attack. Based on the results your users will start an Awareness training.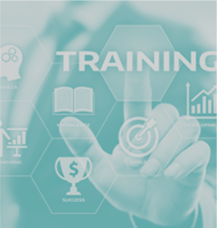 Starting with a traditional onsite/ online security awareness training by our local certified trainer. Following by on demand training, using the world's largest library of security awareness training content; including interactive modules, videos, games, posters and newsletters. Users will have their personalized portal, so they will be shown the results, and will participate in automated training campaigns with scheduled reminder emails.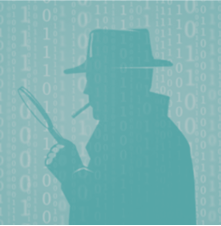 Next we conduct best-in-class, fully automated simulated phishing attacks, using thousands of templates. We have localized the phishing attempts so users will be presented with locally recognizable information in the local language. All user actions are logged and will be used for further training.
Through our platform we will report the reaction of your employees and we will offer them extra training and video's helping them to become more resilient. We also provide enterprise-strength reporting, showing stats and graphs for both security awareness training and phishing, ready for management.
This is not a regular Security Awareness training.
It is a continuous Security Awareness program that your organization will follow during the course of one year